BBQ Grills

Click here to return to Grills page...

Millions of people love their Weber® grills because of innovative features like the cordless grill lights on the new Weber® Summit® S-650. Our commitment is to build top quality grills. We're really in the business of making you happy.


Be a Tailgating Hero
Click Here
...to find out how you can improve your grilling skills for your next tailgating party!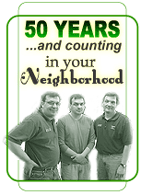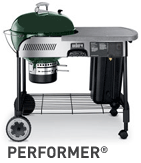 Forget charcoal lighter fluid. No more electric starters. Ther Performer® charcoal grill uses a gas assist to light the coal fast.