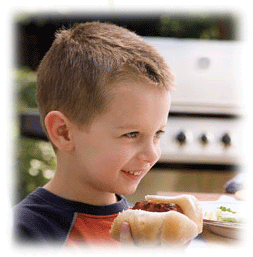 BBQ Grills


Click here to return to Grills page...

Ducane® produces well-engineered, dependable grills that are a good value for our loyal customers. As a subsidiary of Weber-Stephen Products Co., Ducane Products Co. now shares Weber's legendary engineering, quality control, distribution and customer service.




Grilling Tips
Any time you cook fatty foods over an open flame, you can expect flare ups. Flare ups are caused by the flash which occurs when the natural juices fall on the hot briquets. Controlled flare ups give foods their delicious outdoor flavor and appearance. Excessive flare ups may occur when your grill is not level or when cooking fatty foods such as spare ribs and chicken parts, especially if the cooking temperature is set too high. These flare ups should be controlled or your food will burn, although it will not burn nearly as much as you might think even in the direct flame.
Click here for additional Ducane grilling tips covering topics such as: preventing meat from sticking, storage of grills, console cabinet stability and more...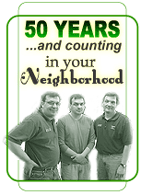 Replacement Parts